News
Kensington School Welcomes September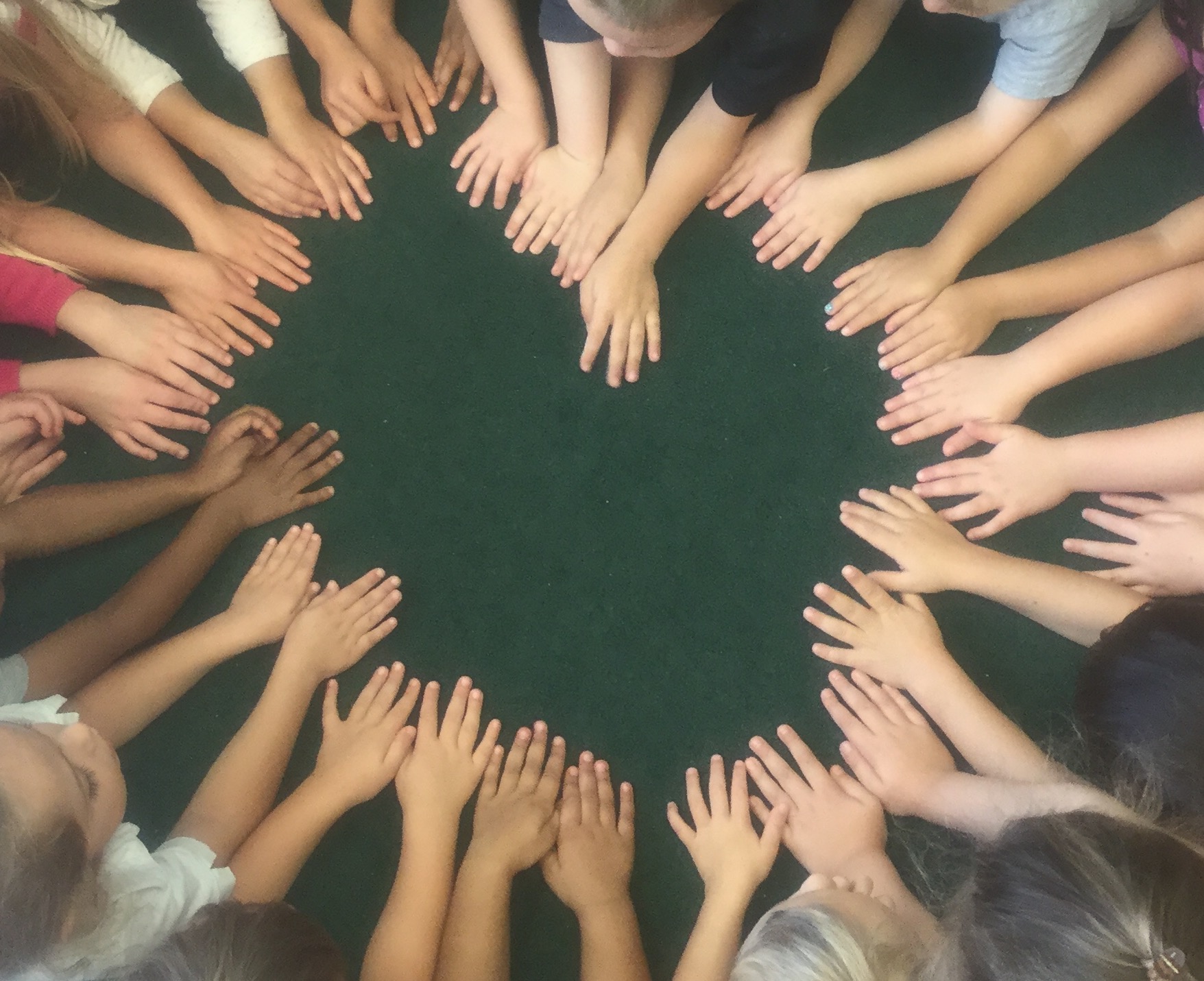 September days at Kensington School have been filled with smiles and excitement for things to come in this new school year! New friendships, new environments, new routines – September is one of the most important months of the year for children, teachers, and parents alike. As we look towards another amazing year, we welcome September with great anticipation of both upcoming Kensington traditions and "new additions" coming to Kensington School this year.
First and foremost, we look forward to an extraordinary curriculum that is planned for Kensington students! Our Project Based Learning (PBL) approach engages our little learners' curiosities and our first PBL topic, "Pezzettino," based on the book Pezzettino by Leo Leonni, brought us the concept of how we all are a unique "little piece" of our school family. We can't wait to see what types of magical experiences bubble up during October's thrilling topic, "Superhero Science Show."
There have been some new additions to Kensington School's comprehensive curriculum components this year. These include The Kensington School Tinker Lab, where children explore and create with all types of materials, inventing and testing their creations. An addition of a 3D printer is sure to be a highlight this year! These labs are at the intersection of art, science and technology and light a spark in future innovative thinkers.
We also welcome "Mindful Minutes" to the Kensington curriculum this year. This activity based social-emotional program is woven throughout the routines of the school day, developing pro-social behavior like patience and appreciation. Simple and fun mindfulness games help give young children the tools they need to express themselves and regulate their emotions. This new curriculum component also practices life skills such as attention and awareness, kindness and caring, calming and quieting, and positive thinking.
How can we look forward to this school year without mentioning some of our Kensington traditions, our first one being Grandparents' Day?! Kensington preschoolers brought their grandparents or "grandfriends" to school for a very special Saturday this month. Our grand guests enjoyed participating in a mini-school day with their grandchild, complete with circle time, art, storytime, singing, and even a snack time tea party with juice and muffins. They were sent off with a very special gift made by their grandchild. We thank all of our grand guests for coming to this special September event! Upcoming special Kensington traditions include "Pre-Game Dinner with Dad" in January and "Derby Dinner with Mom" in April. We also love all of our seasonal music programs and performances, with "Sugarplum" being a very special highlight for just our four-year-olds in December. We look forward to all of the many special celebrations to come!
Kensington School locations are proud to be accredited by The National Association for the Education of Young Children (NAEYC). However, we are especially proud of our newest location, Kensington School of Elmhurst, for currently undergoing the rigorous accreditation process this fall. NAEYC is the premier accrediting body for early childhood programs and this accreditation process requires that a school meets more than 400 individual criteria. Only a small percentage of licensed early childhood programs in Illinois have achieved NAEYC Accreditation. We wish our Elmhurst school the best and know they will soon become our 9th school out of nine current locations to achieve this amazing accomplishment.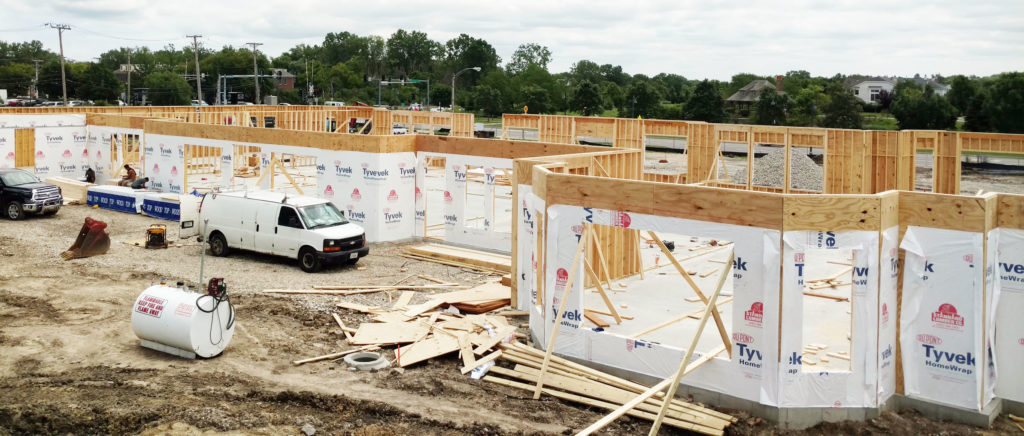 Kensington School of Glenview
Last but certainly not least, Kensington School is very happy to welcome two new school locations to our Kensington family this school year! Kensington School of Glenview and Kensington School of Arlington Heights will soon join our nine locations throughout the suburbs of Chicago. We look forward to building relationships with these wonderful communities and can't wait to welcome children and families to these newly built schools. We also look forward to expanding our talented teaching staff in these communities.
So, as we smile and say welcome September at Kensington School, we look towards a fabulous new school year full of new friendships, joyful learning and many memorable moments to come. Kensington School's 48th year may just be our best one yet!